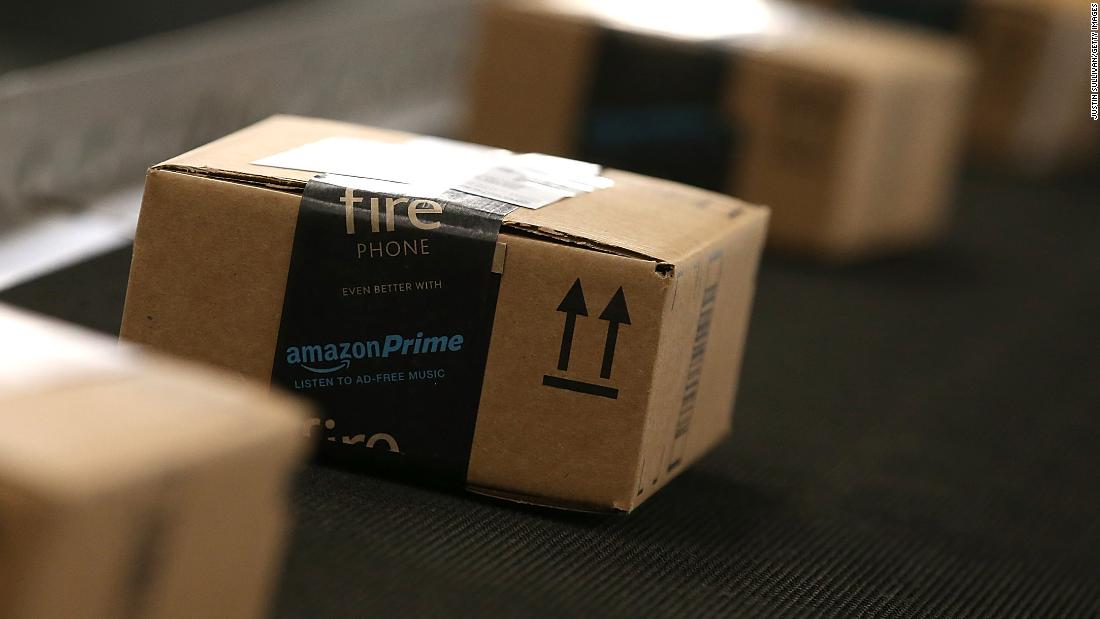 A group of 33 attorneys general from called out leading online marketplaces for failing to adequately protect consumers from price gouging amid the coronavirus outbreak.
The attorneys general issued letters asking Amazon (AMZN), Facebook (FB), Ebay (EBAY) and Craigslist to more closely monitor their platforms for price gouging by third party sellers.
As the coronavirus outbreak escalated and consumers stocked up on essential goods, listings for exorbitantly priced face masks, sanitizers and other products began popping up on online marketplaces. Earlier this month, Amazon said it removed more than 1 million products for price gouging or falsely advertising effectiveness against coronavirus.
"As COVID-19 spreads throughout the country, it is especially important unscrupulous sellers do not take advantage of Americans by selling products at unconscionable prices," a letter from the group to Amazon CEO Jeff Bezos reads.
The attorneys general from many states, as well as Washington DC and Puerto Rico, recommended several actions:
Set policies against price gouging that take into consideration historical seller prices, and enforce restrictions.
Trigger price gouging protections ahead of an official emergency declaration; for example, ahead of pending weather events.
Create a complaint portal for customers.