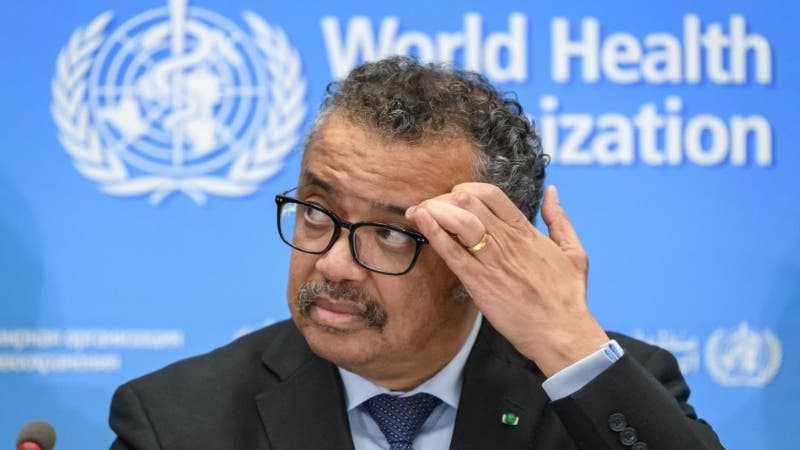 Investors are fleeing to safe-haven investments in the worst week for the stock market since the financial crisis of more than a decade ago. The 10-year Treasury yield fell Friday morning to 1.18 percent, a new all-time low, and this, in turn, is expected push U.S. mortgage rates down even more.
The collapse of Treasury yields accelerated Monday morning when the 10-year fell to 1.3856 percent, the lowest since July 2016. For the week so far, the 10-year, which is a bellwether for mortgage rates, has plunged 29 basis points. The 30-year Treasury had fallen to 1.716 percent as of Friday morning.
The market turmoil is linked to the worldwide coronavirus outbreak. There are more than 82,000 confirmed cases of COVID-19 and some 2,800 deaths to date, according to the World Health Organization. Worries about a slowing world economy impact the interest rates consumers pay.
Sparked by an upsurge of virus cases beyond China, reaching South Korea, the Middle East and Italy, investors are retreating to bonds, and this is expected to push mortgage rates down even more from the 3.71 percent for the 30-year fixed in Bankrate's weekly average.
Mortgage rates tumble post-outbreak
The first case of COVID-19 was detected on December 31, and just two days later the 30-year fixed-rate mortgage fell from 3.9 to 3.86 percent. Rates have been mostly declining since.
"Anything that raises the specter of slower economic growth or produces a flight to quality in financial markets tends to be good news for mortgage rates," says Greg McBride, CFA, Bankrate chief financial analyst. "The coronavirus threat has definitely fueled concerns about slower global economic growth and the prevailing uncertainty about how long the coronavirus will remain a threat or the actual economic impact are pushing rates down."
How this affects borrowers
People shopping for homes will likely see lower rates in the coming weeks as the 10-year hits new lows. For existing mortgage borrowers, another drop in rates might clear the path for refinancing.
"The refinancing door has blown open with mortgage rates continuing to fall amid fears of slower global economic growth," McBride says. "This helps those looking to refinance a mortgage as well as would-be homebuyers – provided they can find a home to buy."
If rates do tumble lower than their already-low current levels, then consumers should be mindful of the traffic jam that will create. Expect lenders to be strained, which can slow down the borrowing process.
"Make sure to have your pay stubs, tax returns, bank statements, and other necessary documents together so there is no delay in processing. Many lenders will be bottlenecked and the applications that get worked will be those that have all their documents submitted," McBride says
Eligible borrowers who choose to go with higher payments, but significantly lower interest rates can, get a 15-year fixed-rate mortgage for about 3.08 percent compared with a 30-year fixed-rate mortgage at 3.75 percent.
Finally, if you currently have an adjustable-rate mortgage (ARM), you're likely enjoying the dip in rates, which is giving you a break in monthly payments. However, don't count on rates staying low. As the coronavirus showed, there are always wild cards so trying to predict mortgage rates can end up costing you money later.
ARM borrowers might want to lock in a rate now by refinancing into a fixed-rate mortgage, while we're still below 4 percent.
"If you plan to still be in the home at the point your adjustable mortgage resets, then refinancing into a fixed rate now is a compelling trade," McBride says.
Learn more: