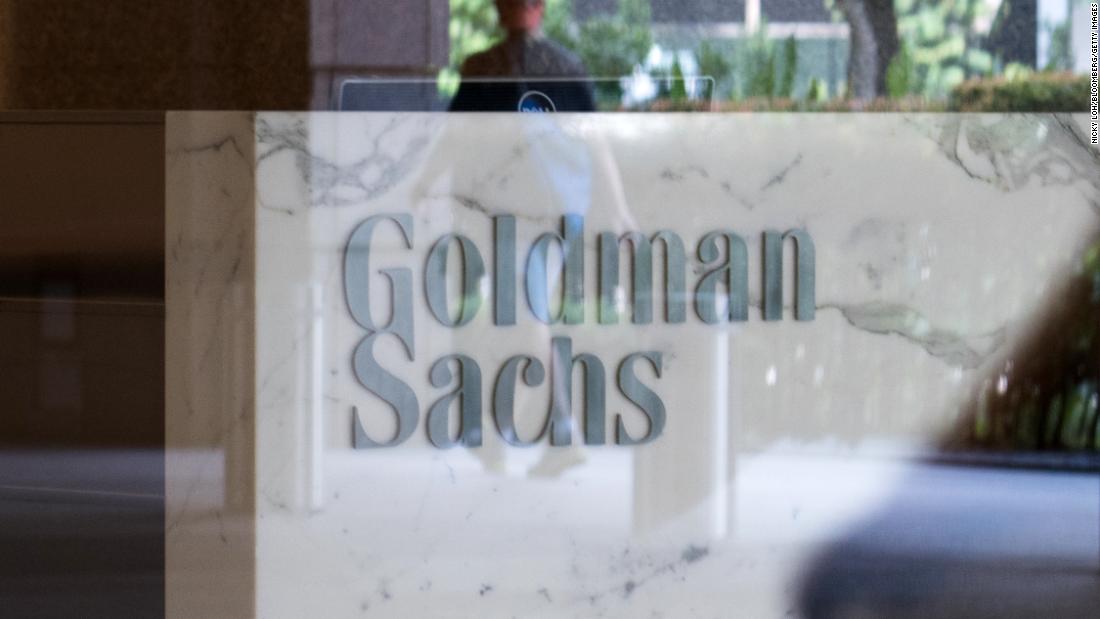 Historic levels of market volatility helped insulate Goldman Sachs from the coronavirus crisis.
Unlike its more Main Street-focused rivals, Goldman Sachs (GS) reported stronger-than-expected revenue Wednesday.
That revenue beat was driven by the Wall Street giant's trading division, which capitalized on the recent market mayhem.
Goldman Sachs said its global markets revenue jumped 28% from a year ago. The fixed income, currency and commodities arm grew revenue 33% to $3 billion — the highest level in five years. The bank cited "strong client activity," especially within currencies and credit products.
Investment banking was also a bright spot, with revenue climbing 25% due to growth in corporate lending and underwriting deals.
Still, Goldman's overall first-quarter profit dropped 46% because of weaker asset management results.
The Wall Street bank set aside $937 million for credit losses, up fourfold from a year ago. Goldman cited "continued pressure" in the energy industry as well as the broader impact of the coronavirus pandemic.
"Our quarterly profitability was inevitably affected by the economic dislocation," CEO David Solomon said in a statement. "As public policy measures to stem the pandemic take root, I am firmly convinced that our firm will emerge well-positioned to help our clients and communities recover."